Are You Ready for the Adventure of a Lifetime? Come, Join us as we "Unlock a New World"
Come and join us for fun, adventure and friendship at the 2019 World Scout Jamboree! Held at the Summit Bechtel Scout Reserve, young people from many different cultures will be there to promote peace and understanding.
What: 24th World Scout Jamboree
Dates: July 22 - August 2, 2019 (USA Participants and Leaders will arrive on July 21, 2019)
Location: Summit Bechtel Scout Reserve - West Virginia
Eligibility:
Youth participants must be 14-17 years of age with a birthday between July 22, 2001 and July 21,2005.
Adult unit leaders and Internation service team must be 18 years of age or older with a birthday before July 22, 2001
There will be no exceptions to the eligibilty requirements.
Application Process:
Participants, adult leaders and IST will complete an online application. Applications will be reviewed on both a Council and National level.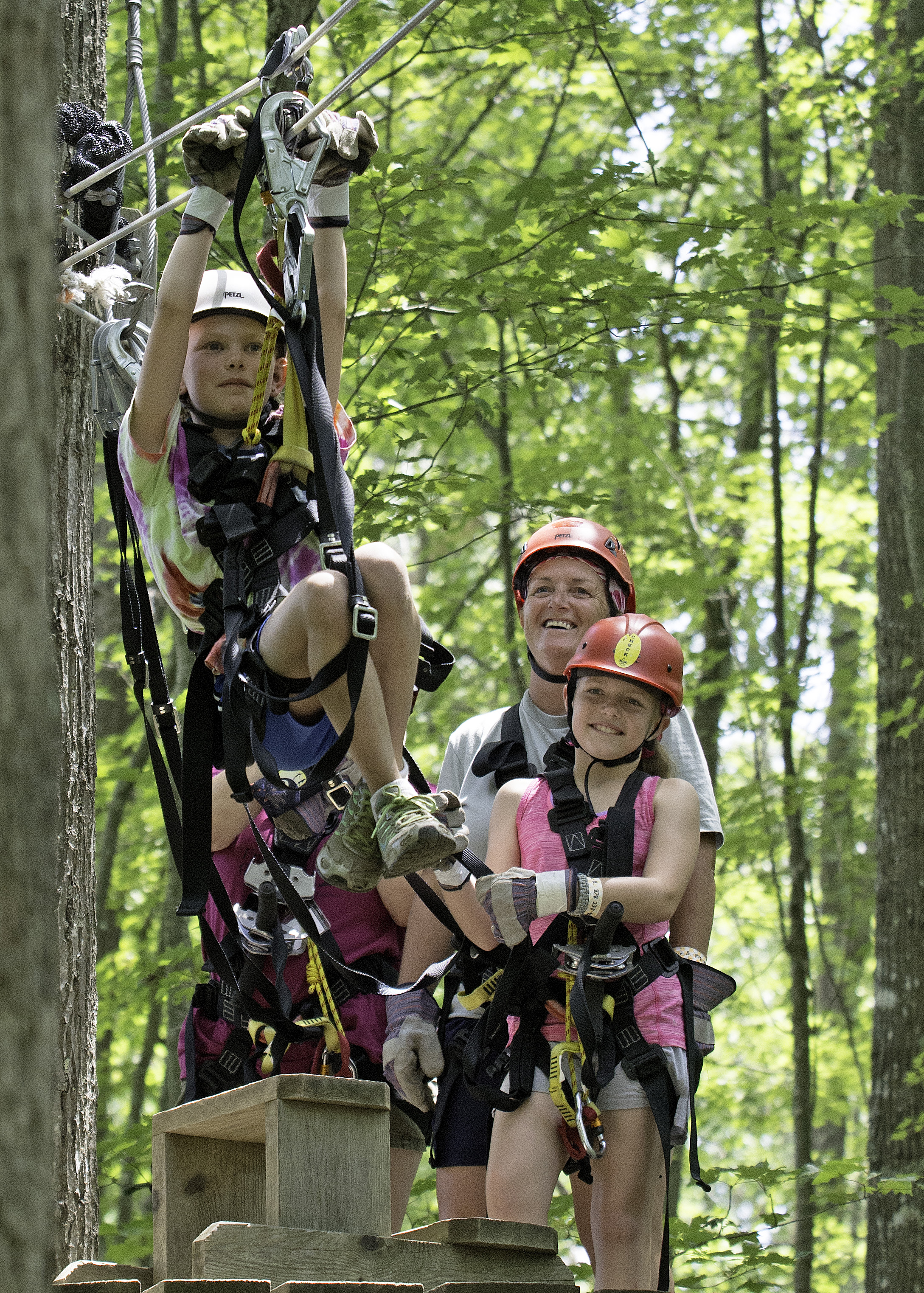 Fees:
Total Fees, along with a payment schedule will be published on November 2, 2017.
Early applicant discount:
Applicants who submit a $250 deposit between November 2, 2017 and January 31, 2018 and make all payments on time will have a $100 discount applied to their last payment.
What is included in the fee:
The participant and unit leader fees include registration for the Jamboree, meals at the Jamboree, tents, patrol and cooking gear. The fees also cover appropriate travel expenses (including food) between "Hub" cities and the Jamboree. An appropriate number of "Hub" cities will be identified across the continental United States depending on the distribution of youth and leaders that make up the various units. Applicants will be responsible for the costs to get themselves to and from these "Hub" city locations.
Due to different travel costs, participant and leader fees may vary by region.
In an effort to reduce costs, there will be NO TOURS pre or post Jamboree.
Selection Process: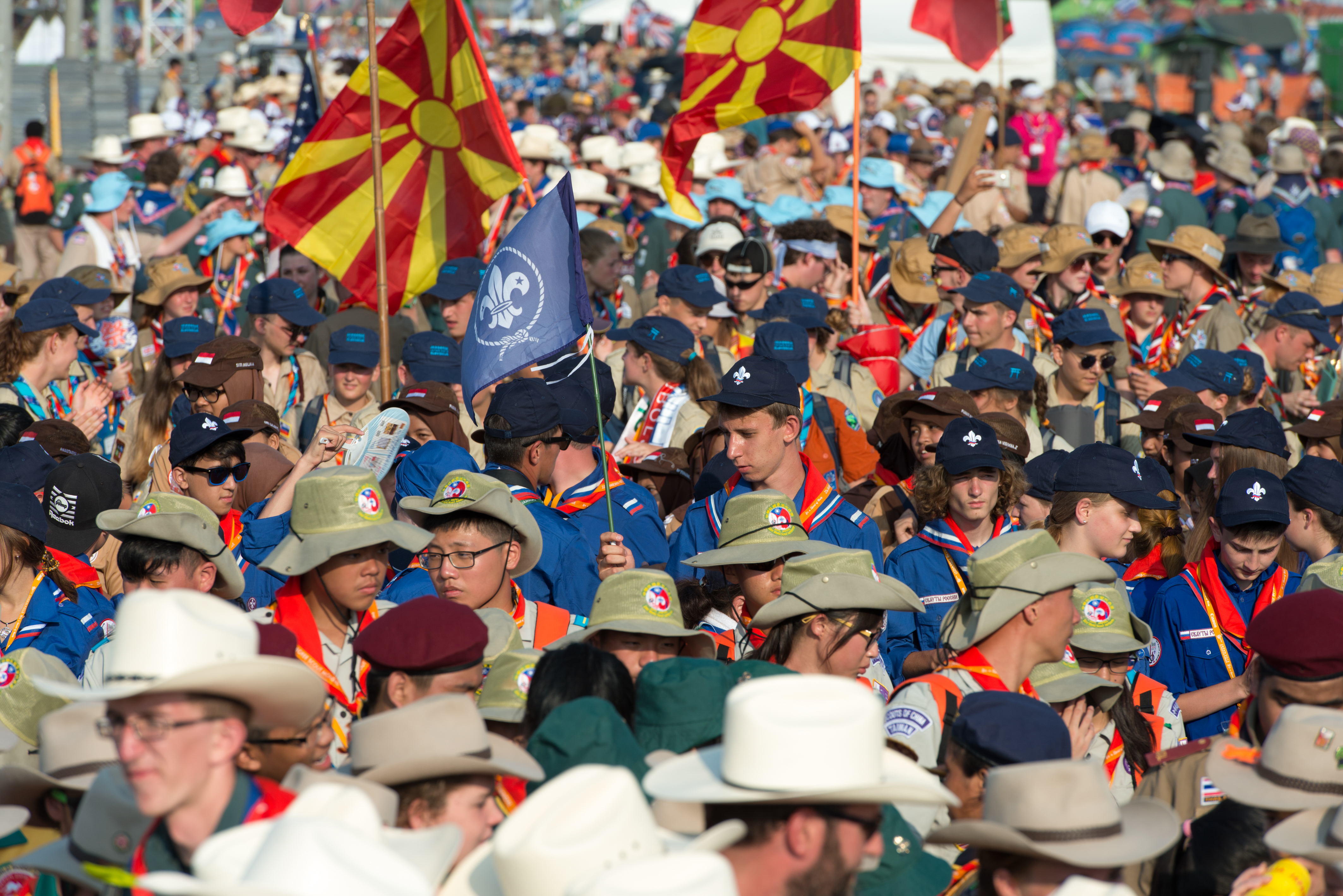 The Boy Scouts of America is limited to the number of participants and International Service Team members it can send to a World Jamboree. Based on anticipated participation, space could be limited.
Participants will be notified, if they have been accepted or are being put on a waiting list. If they are put on a waiting list, they will continue to pay according to the payment schedule. Applicants on the waiting list that are not ultimately selected will receive a full refund (including initial deposit).
Leaders - There will be four leaders per unit and acceptance timing will be based on the filling of youth in the units which have been allocated to each region. Leaders will continue to pay, according the the Payment Schedule even if they have not been confirmed. BSA regional leadership will select leaders based on the leader qualifications. Leader applicants who are not ultimately selected will receive a full refund. If a unit leader applicant is not selected for a unit leadership position, it would be encouraged that they consider modifying their registration status to that of an International Service Team meber applicant. Once that modification is made in their application, selection for IST positions would be handled by the Host Committee. Female leadership is important in order to follow BSA policy on Co-Ed units.
Application Process:
Once you enter the application process, you will not be granted re-entry to your application, even if it is not completed. Please be prepared to complete the application in its entirety, including the $250 deposit. For more information.
Registration for the 24th World Scout Jamboree is online and available now. Below are some helpful links:
Information and Registration
About (FAQ's)
Blog
Resources
Apply (Registration)